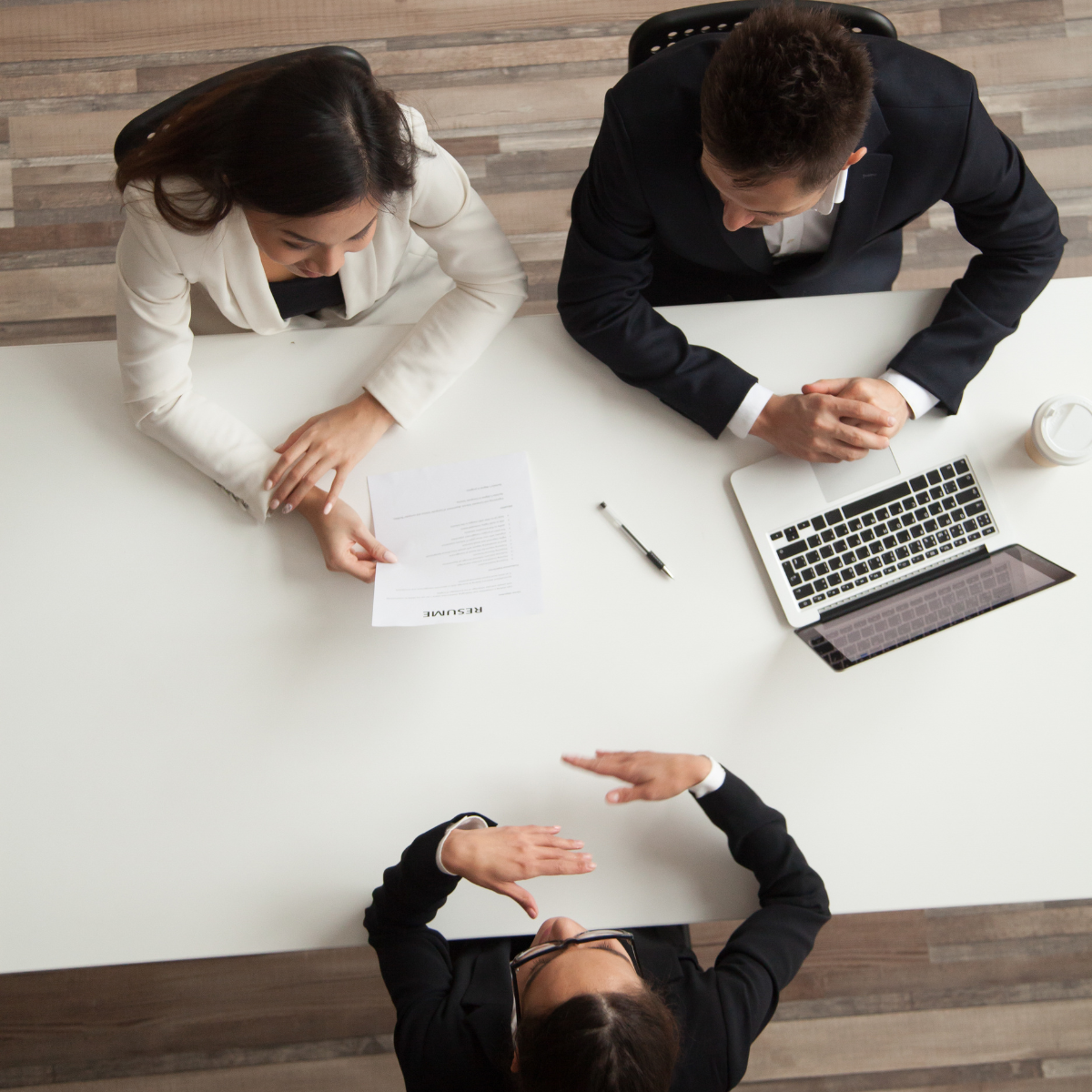 Are you ready to
Contract with the Hub?
ITSM Hub are always looking for contractors. Are you an experienced contractor or interested in becoming a contractor?
ITSM Hub contractors get the added benefit of being part of an experienced team, having certification training readily available and we can put you through government clearance if required.
Register with us through our Engagement Hub and let us match you to a role when it becomes available.