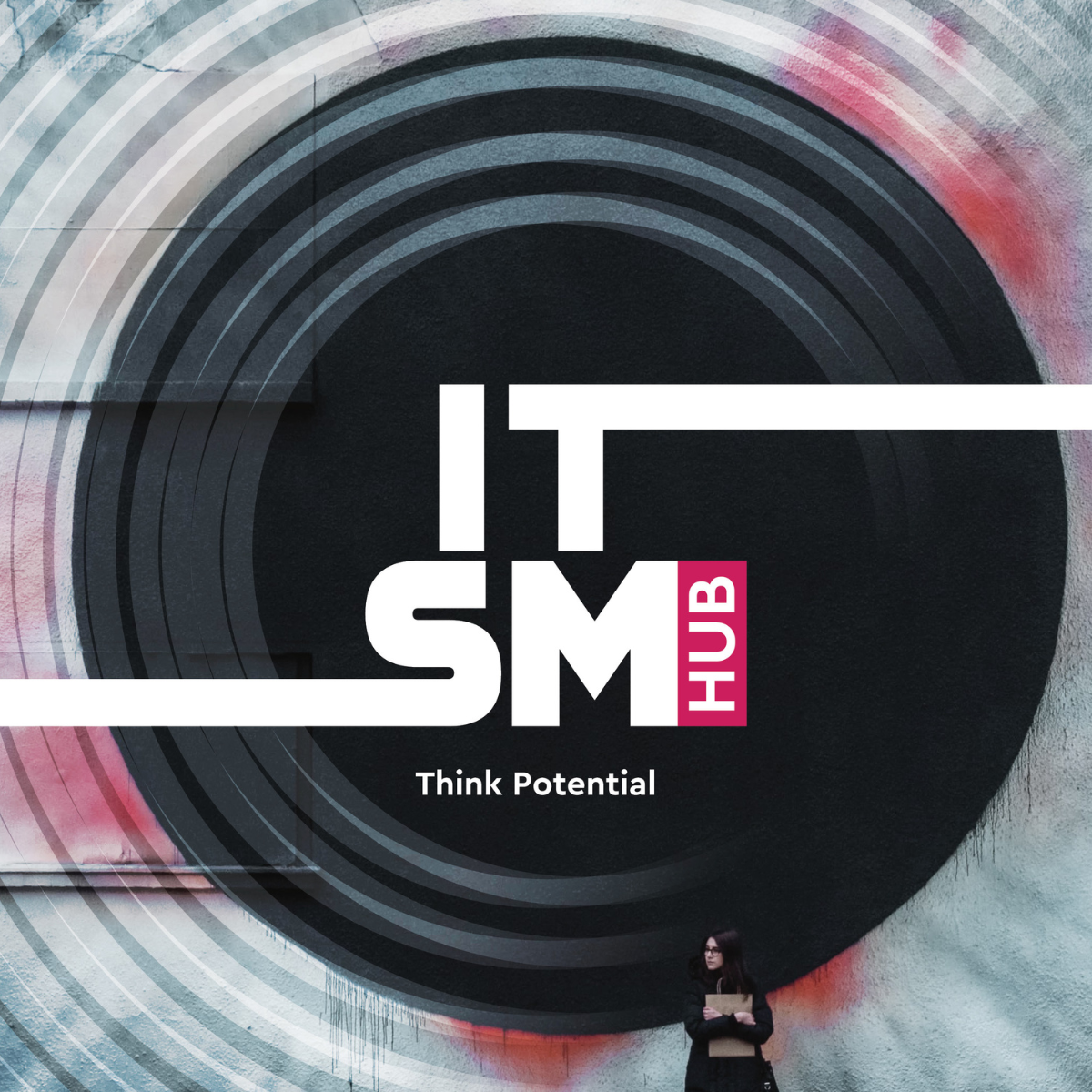 ITSM Maturity Assessment
PinkSCAN Online
Our PinkSCAN Maturity Assessment is our online self-assessment tool for benchmarking your ITSM processes. PinkSCAN Online will enable you to conduct your own ITSM process assessments in support of continual improvement.
12-month subscriptions available + consultant assistance.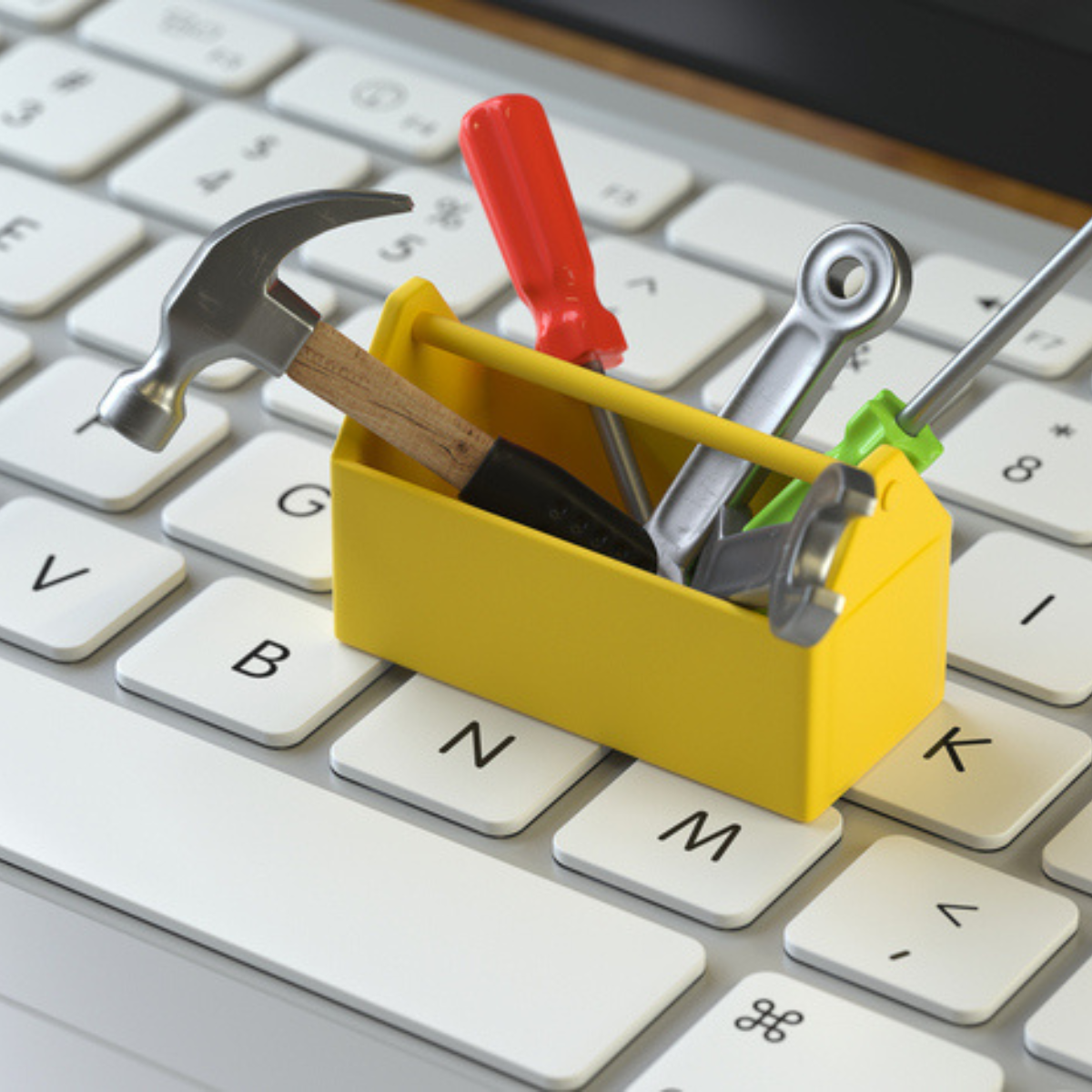 PinkATLAS
Our ITSM best practice resource hub to kick-start your process improvement initiatives. Your ITIL 'consultant in a box'
An online resource hub containing hundreds of resource items and numerous templates, process maps, how-to guidelines, checklists, podcasts and whitepapers all designed to support you and your organisation through best practice improvement efforts.
3 subscription options are available.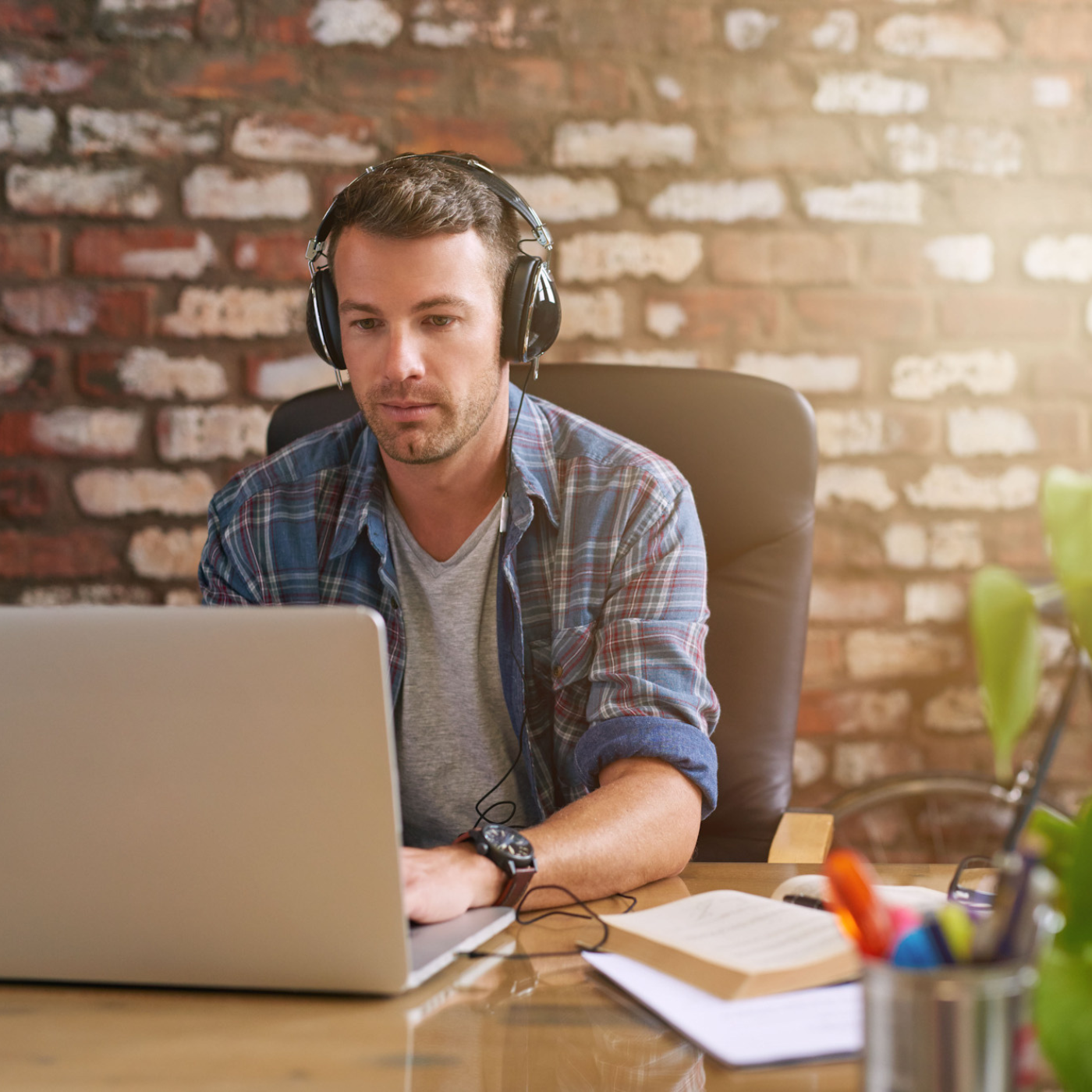 Learn at your own speed with our
Self-Paced Online courses
Candidates have access to their own online learning portal for 12-months to work through their courseware and prepare for their examination.
Our online courses include downloadable resources, sample exams and quizzes. The official examination is are also included in our course fee. If you need assistance, email support is available from our instructors at any time. Reporting is also available for large groups of candidates completing this option.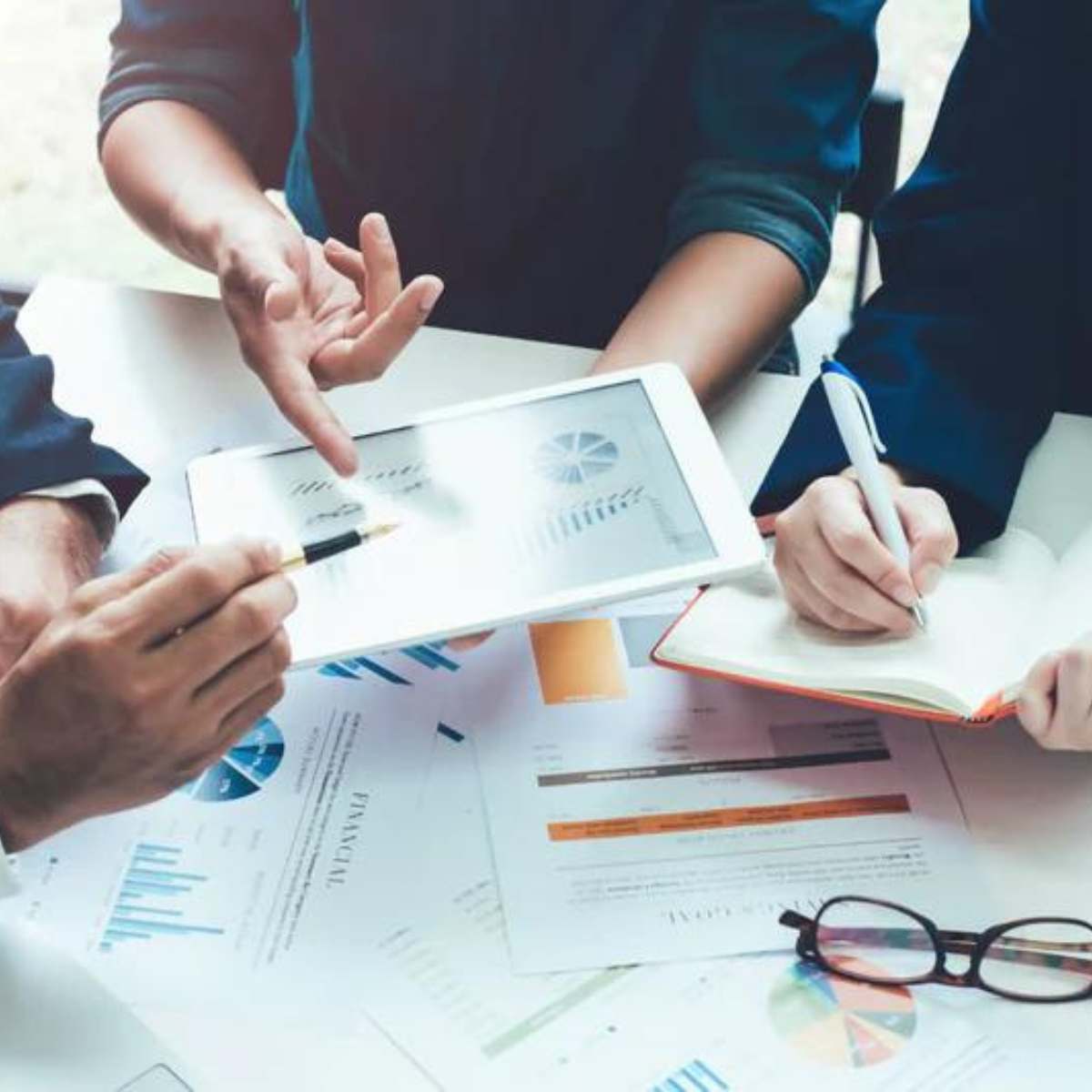 Online template kits
Smart Kits
Smart Kits are Pink Elephant's approach to sharing expert guidance. Each Smart Kit contains valuable resources to start, improve, or optimise your IT and business projects and are designed to provide you with process-specific guidance
Next steps, getting started
Let's chat. If you are unsure which service might suit you, book a time with us and we can discuss what outcomes you would like and recommend an approach and service that will suit.